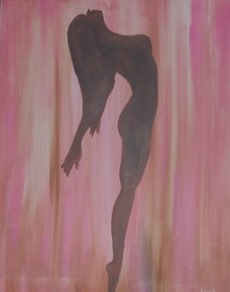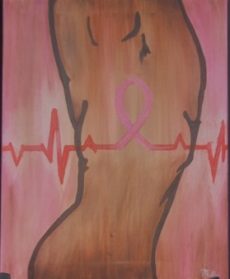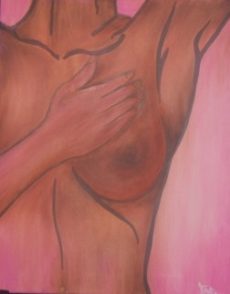 Our Mission
The Coalition of Blacks Against Breast Cancer is a Arizona 501c3 nonprofit organization whose mission is to provide high quality, reliable information and support to black breast cancer patients within the Phoenix metropolitan area, and to educate the black community about breast cancer prevention, diagnosis, and screening.
Our Vision
Our vision is that every person of African descent who is a breast cancer survivor in the Phoenix Metropolitan area will have access to high quality information, and support, and resources to assist in their breast cancer journey. Furthermore, as a result of the survivor efforts, the black population within the Phoenix Metropolitan area will become more educated about breast cancer prevention, screening, and treatment.
Why Focus on Black Breast Cancer Issues?
Nationally, the survival for breast cancer in African American women lags behind other ethnic group. Within the Phoenix Metropolitan area, the CBBC is the only organization dedicated specifically targeting black women and men with breast cancer. Our goal is to provide accurate and current information related to the cancer diagnosis and treatment, or prevention and screening through this website, social channels, monthly meetings, outreach, and educational programming.
Meet the CBBC Leadership Team
Founded in 2009, the Coalition of Blacks Against Breast Cancer is a collaborative initiative between the Mayo Clinic, Sigma Pi Phi, Gamma Mu Boule, and The Phoenix Chapter of the Links, Incorporated.
Join Us!
CBBC monthly meetings are held on the third Sunday of each month, 3 - 5 pm, at The Wellness Community, Wellness Community, 360 E. Palm Lane, Phoenix. RSVP to kelly.marion@mayo.edu.