The Coalition of Blacks Against Breast Cancer (CBBC) presents "Chocolate Jazz" its annual Campaign for Hope on October 13, 2018 from 6:00 to 9:00 PM. The event will be held at the AE England Building, ASU's Downtown Campus, 424 N Central Ave, Phoenix AZ 85004.
This evening of Chocolate Jazz will honor those who courageously fight and win the breast cancer battle in the Greater Phoenix Community every day, as well as those we celebrate posthumously. Proceeds from the event will help CBBC continue our initiatives of providing free access to mammogram screenings, raising breast cancer awareness and sharing knowledge on available resources to those in need. Attendees will enjoy soothing sounds from renowned jazz group, Ear Candy, and other powerful artistic performers who will entertain and educate us during this poignant evening of honor, hope and love.

Help us spread the message that CBBC is on a mission to end what has become a longstanding statistical norm: African American men and women are twice as likely to die from breast cancer than Caucasians. As the only African American organization in the Phoenix Metropolitan area dedicated to addressing this infamous statistic, we ask for your support through an interactive partnership as we you honor your Breast Cancer Warriors.
Although our mission is defined, and our desire is boundless, we recognize that to touch even more lives, we need committed partners like you! Join us as we use two of our favorite soothing things – jazz and chocolate – to fight for a cure while restoring hope to our survivors, their families and caregivers! Each partnership level comes with your business/organization highlighted on all promotional materials and on the CBBC website. You will also receive event tickets commensurate with your generous sponsorship level. Additional tickets can be purchased via Eventbrite Chocolate Jazz Tickets.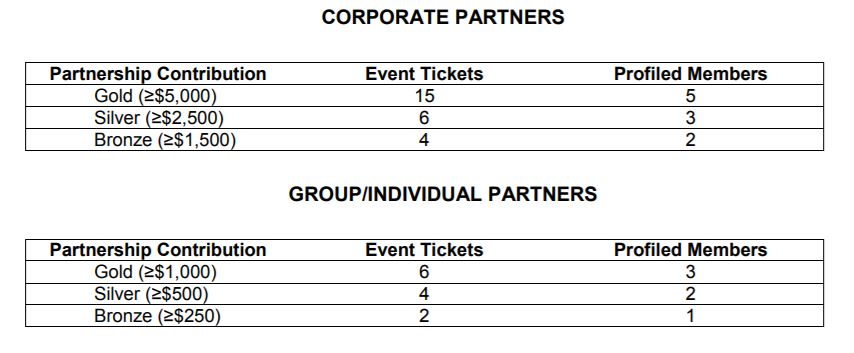 We want to ensure that all special guests and the warriors no longer with us are honorees are celebrated. Please reply and provide your honoree profiles by September 30, 2018. If you have any questions or need
addition assistance, please contact our Co-Chairs at 407-325-0062 or via email at CBBCchocolatenjazz@gmail.com. We appreciate your support and are excited to share a fun evening of celebrating with jazz and chocolate!
Sincerely.
Britany Williams, Chocolate Jazz Co-Chair
Gioia Bufkin. Chocolate Jazz Co-Chair
Dr. Michele Halyard. CBBC Co-Founder
Marion Kelly, CBBC Co-Founder